Stonebaked Christmas Cakeman
This is a typical Christmas cookie for most Norwegians, but in some areas, you could find bakeries that bake them all year long. In the south where I live some bakeries survive just because of the high sales of this cookie during the Christmas season. While it's very simple to make and keeps delicious for months in a cookie box. Some choose to give them chocolate pants, others to decorate the Santa's hat in a red color and dip it in sugar. There are lots of different shapes all in a Christmas theme.  Kids would love to participate in baking this cookie so make sure to bring them on the baking team.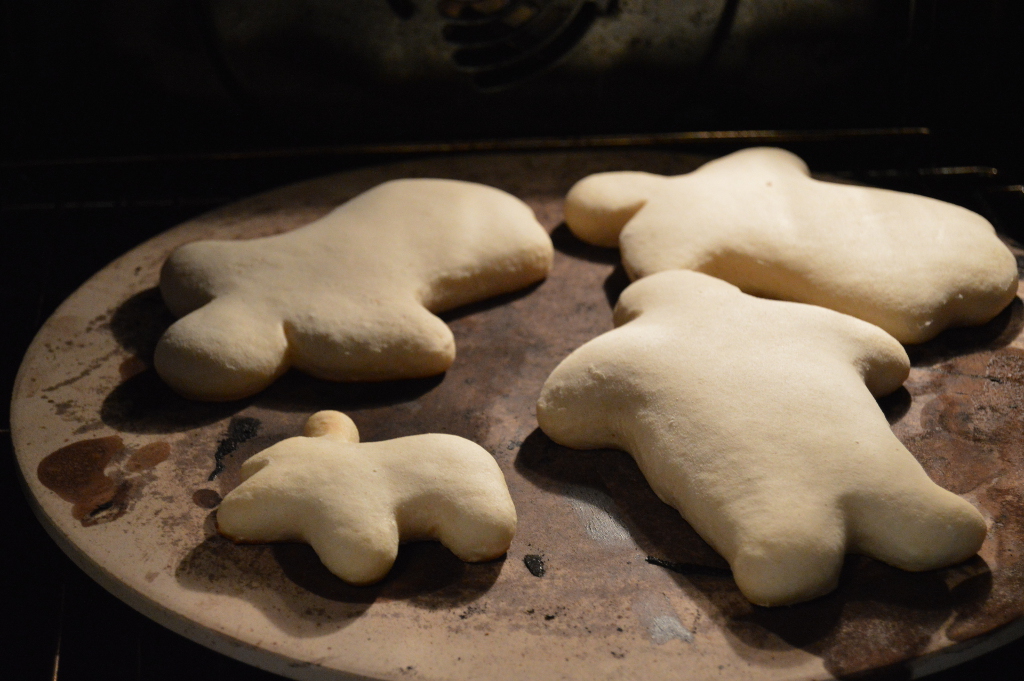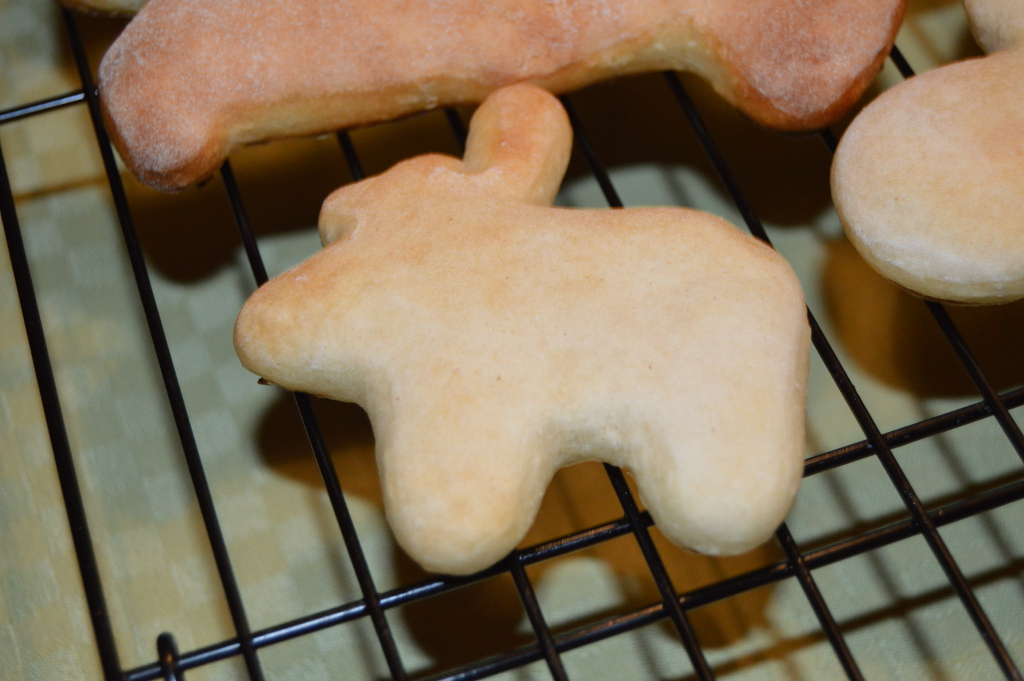 European Measurements
100g butter
750g white flour
6 tsp. bakers ammonia
400g sugar
3.5 dl. milk
For the US measurements click the button down below
Directions
Add sugar and butter to a mixer bowl
Mix it at full speed for at least 5 minutes
Add in all the spices, heavy cream, baking soda and baking powder.
Add in the white flour as last ingredient and start the mixer on low speed.
When you have a good consistent dough you can stop the mixer and take the dough out of the bowl.
Split dough into 4 large pieces.
Start with rolling one piece of dough into a long tick line. And spilt this into inch thick pieces.
Roll these small pieces into round balls
Now place them on a baking sheet with baking paper under.
Finish with pressing them down with two fingers.
Bake for 10-12 minutes.
They'll burn at the bottom first so don't let them bake for longer than suggested time.
Oven Temperature
210o Celsius
410o Fahrenheit

Review
86%
Summary You could smell Norwegian Cakeman being baked, because of the bakers ammonia. This recipe makes them thick, soft and absolutely yummy. You should make this dough the day before, and you could prepare for kids to help out! It's always fun to pick the shapes you want your cookies to be.