The Breakfast Menu
Some would say that breakfast is the most important meal of the day. Americans eats a very heavy breakfast, while Norwegian stay put with their bread and brown cheese. You will find lots of delicious breakfast recipe on this page.
This recipe is very similar to French toast, but in Norway we call them "arme riddere". This translates to "brave knights" But it's also served more as an evening snack than breakfast.
Nevertheless it's great for breakfast, and it will beat all the pre-mixtures you buy in the store!
Coffee for breakfast
A good cup of coffee always makes a breakfast better
Norwegians eats mostly bread for breakfast. And lunch, and as a night meal before going to bed. The Carrot bread is great for breakfasts and delicious with brown cheese and strawberry jam.
As you see in picture, bread rolls with fresh boiled eggs, tomatoes, cucumber is a perfect start or ending of the day. I know several people who eats this for lunch every day!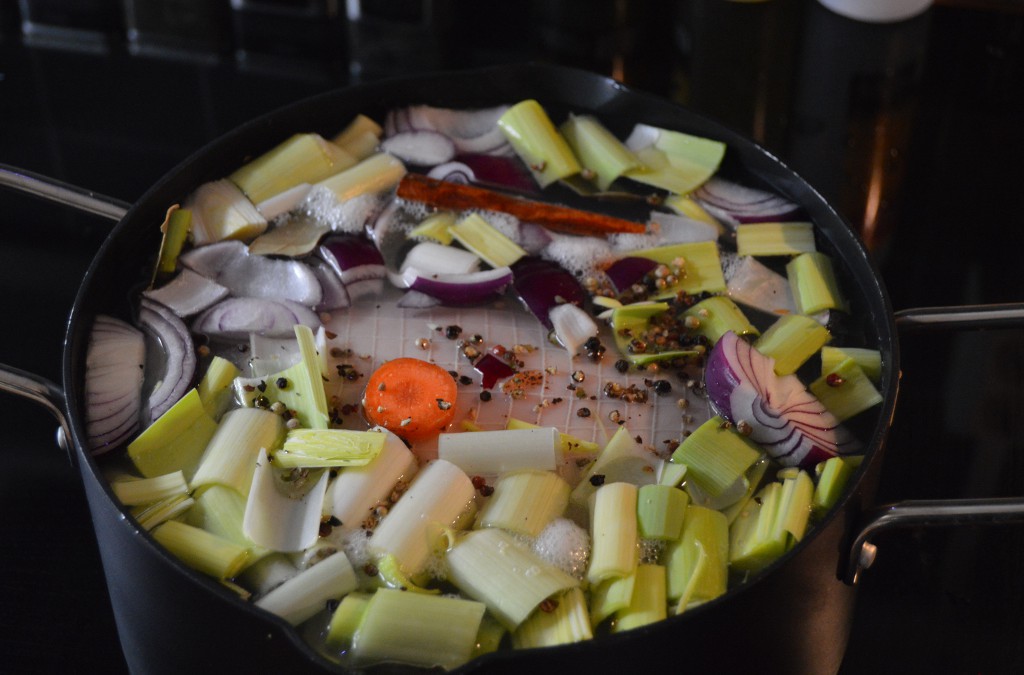 A classic delicious breakfast, lunch ham in the holiday of Christmas or Easter. Simple to make. Some can't get enough of this in my family, so I guess it's that good. I'm not that big fan to be honest.