This must be the most classic Saturday lunch for Norwegians. And it makes itself. You only have to boil rice and add milk. Then leave it in the oven for an hour at low heat. If you come to Norway, you will find commercials for this everywhere. Often related to trolls and fairytale stories.  I hear stories of leaving the pot with porridge in their bed, with the comforter covering the pot. That would take several hours, and were the older days when a stove oven wasn't a part of every home.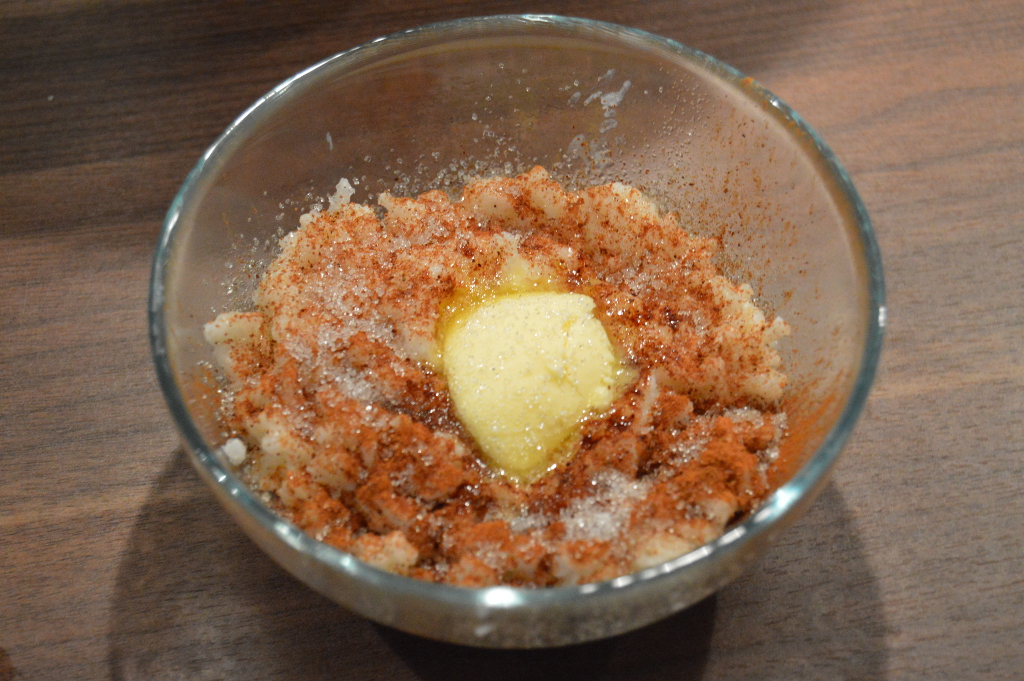 Ingredients
Red = Topping for the rice porridge
European Measurements
2 dl. short rice (basmati rice, or any short white rice)
4 dl. water
10 dl. milk

Butter, sugar, cinnamon, and raisins. (*All optional)
Red = Topping for the rice porridge
For the US measurements click the button down below
Directions
Start by boiling rice and water for about 10 minutes.
Then add milk and bring that to boil.
Add a lid and leave it in the oven for 60 minutes.
Porridge should be finished, and you should serve this meal in a soup bowl.
Oven Temperature
100
o
Celsius
212o Fahrenheit